---
---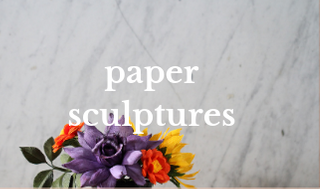 ---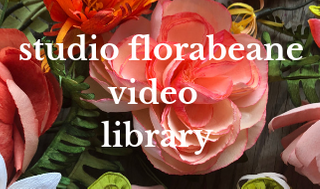 ---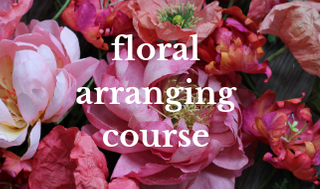 ---
Amity has a true passion for the art of paper flowers. We can see her love and dedication reflected in everything she makes. She has a natural teaching spirit that makes her classes easy to follow.

Eliza, Lichita's Designs
---
ABOUT
Amity Beane creates paper sculptures at her home studio in the winter and in a church studio on the banks of the Androscoggin river in summer. She has an MS in education and a BA in fine art from Maine public universities. Amity and her partner Owen live on a 50-acre forest farm in western Maine with their daughter Zoe.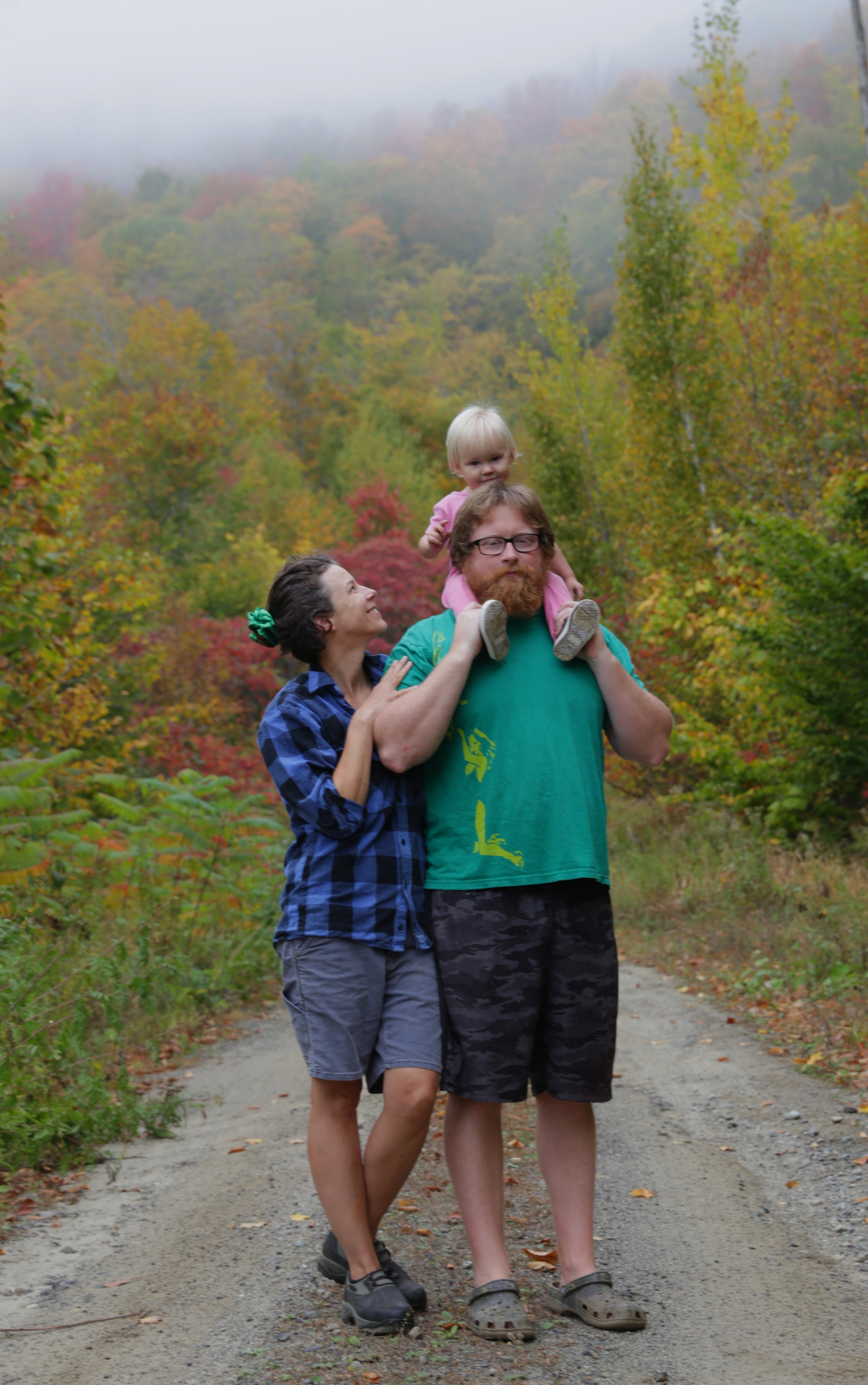 ---
Amity has a very laid back quality in her teaching style with a deliberate emphasis in making you feel safe and encouraged, to accept imperfections and more importantly to try on your own to experiment and reach your expectations, whatever they may be, wherever you are in your own creative journey. Her love of teaching shines through as does her love of flower making and her lifting up of others.

Joanne, The Hand of the Artist
---